Category:
HEALING the MIND
Healing the mind while recognizing that it is not located only in the brain but exists in the bio-electric field around us.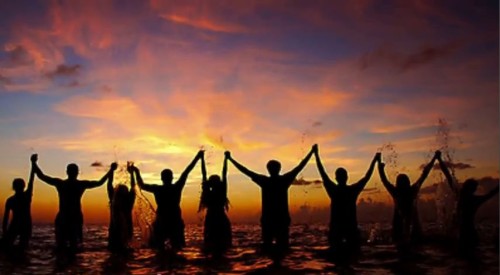 ~by Scott Helton How do you respond to tragedy? Both the pessimist and the optimist are right… At the same time there are horrible, unthinkable acts being committed, there are also simultaneously, beautiful expressions of love and compassion. Even in the darkest of times, there have in the same situations been beautiful, sometimes even heroic …
Visit Our Other Site!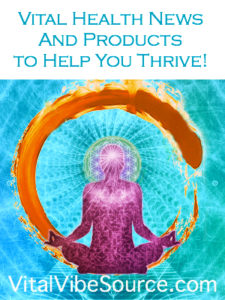 Get Your Free Optimal Health Guide & Shopping List
Good Water Is the First Step to Health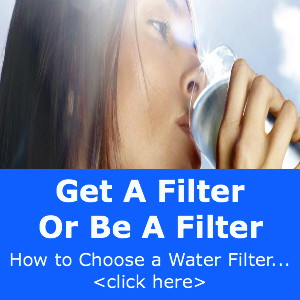 Simple EMF Microwave Radiation Protection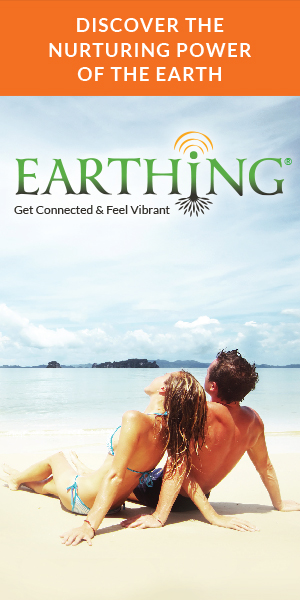 Real Liver Cleanse from Dr. Group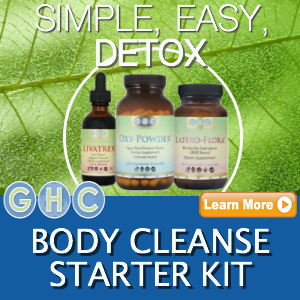 Exotic Healing Devices – The Sensor V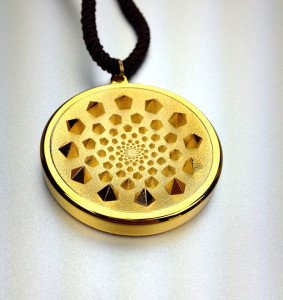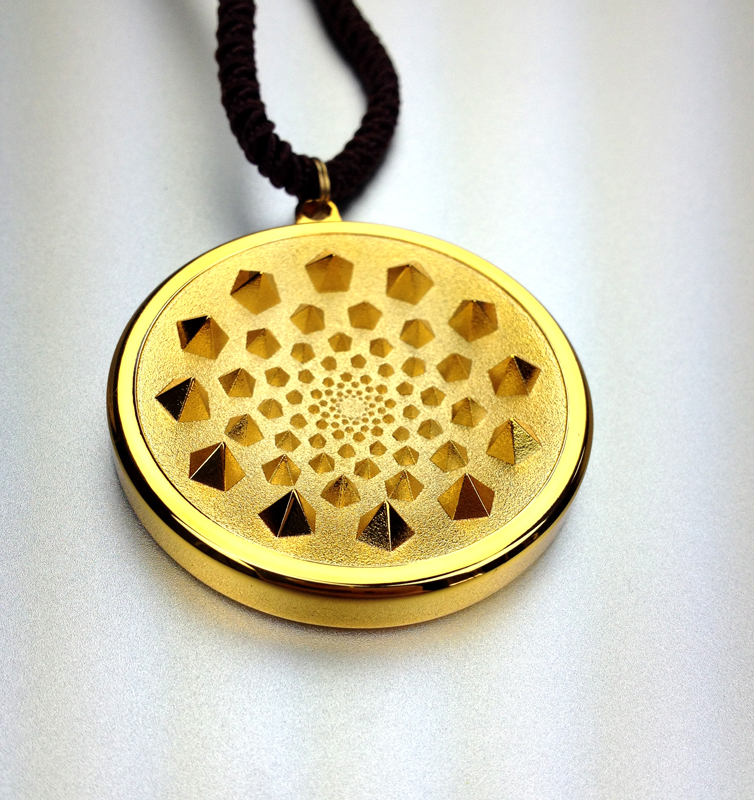 NETFLIX for Conscious Minds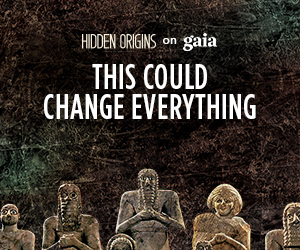 Powerful Anti-Aging and DNA Repair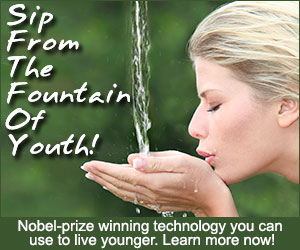 Yoga Classes Online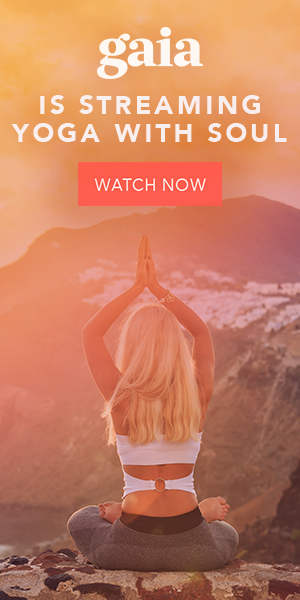 Powerful Videos
Categories